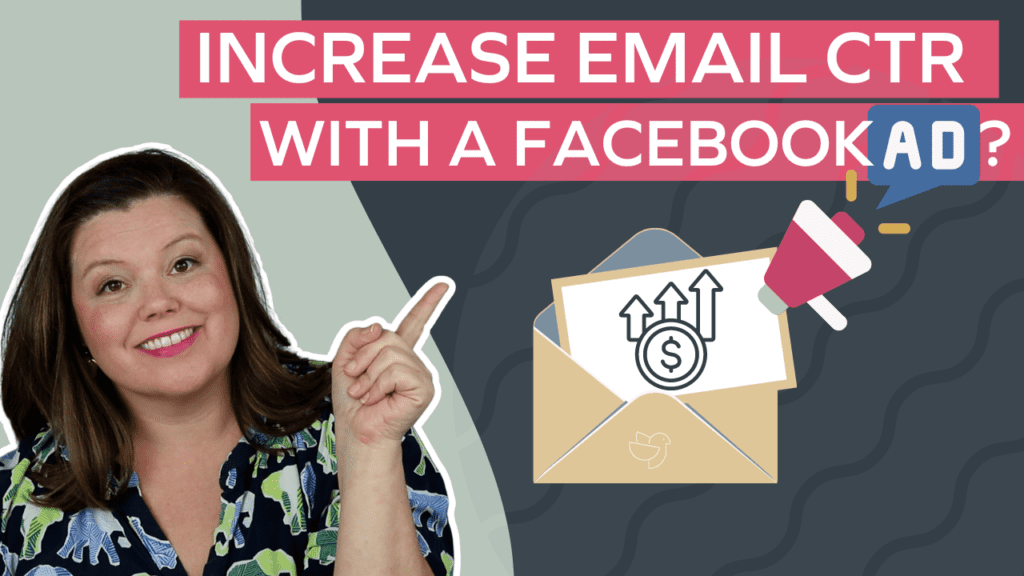 Easy streamlined strategy to increase email open and click-through rates with Facebook ads.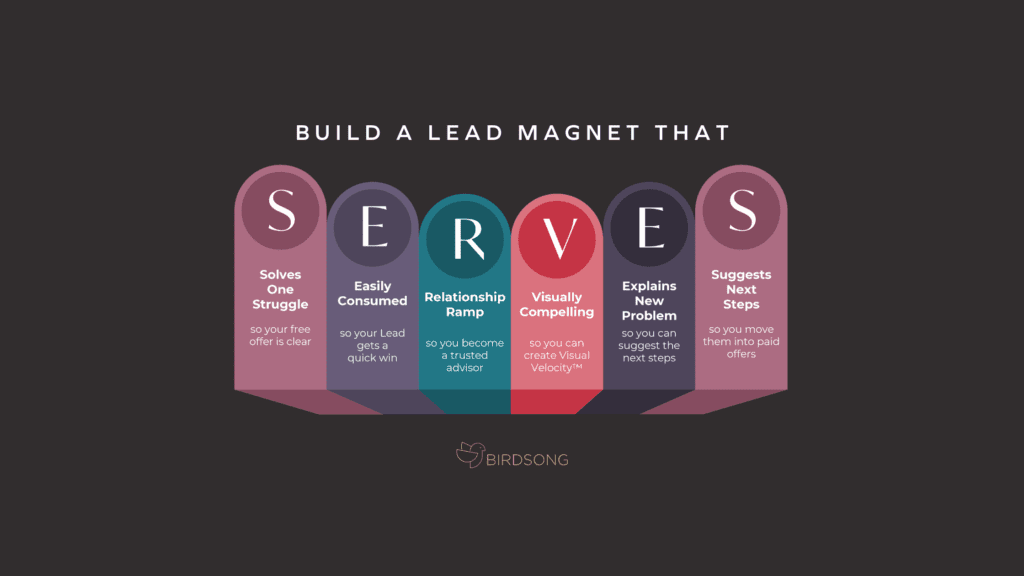 If your lead magnet is not selling your courses straight from the lead magnet, or you don't have a lead magnet yet it is time to fix that in your business.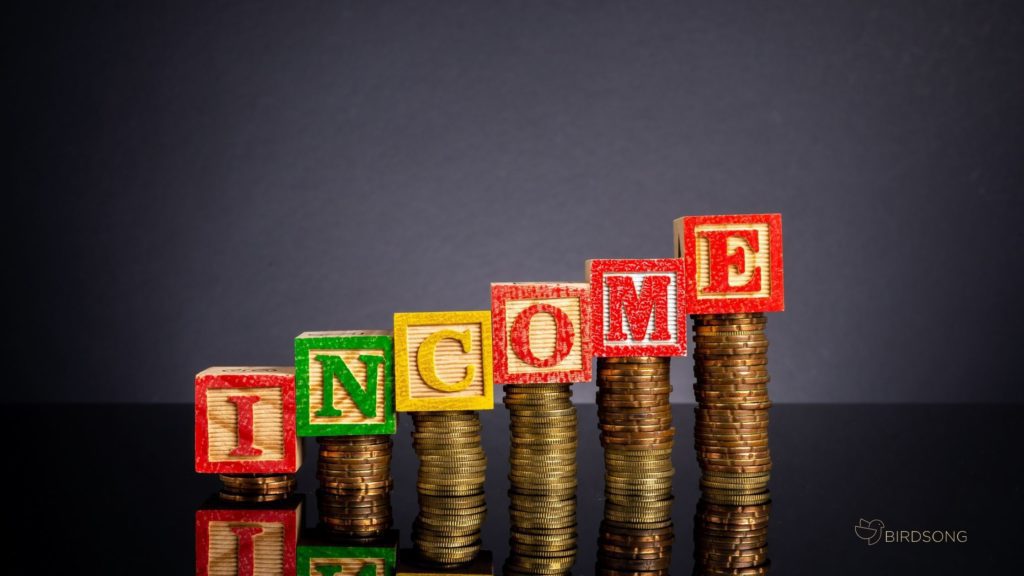 Create an income stack with these 8 eight possible types of income. We cover the upsides, downsides, who it is for, and who it is not for. My goal is for you to find one that makes the most sense to you so you can get started on doing it!